The transition to a fossil independent vehicle fleet
From 2010 to 2030, Sweden has set a goal to reach a 70 percent reduction of carbon dioxide emissions from the transport sector. In the long run, the aim is a tranport sector with zero net emissions of greenhouse gases.
The opportunities for increased production and use of renewable transportation fuels in Sweden are good. But there are inherent risks and possibilities in the transition from fossil to renewable energy. To utilise the possibilities and avoid the risks, crucial decisions of industry and authorities need to be based on the best knowledge available.
All f3 activities are focused on increasing the knowledge about how a future transport system could be provided with renewable and sustainable transportation fuels. Our contribution is based on scientifically based systems analysis.
International collaborations with Norway, Canada and Brazil
Swedish advocacy plattform towards Horizon 2020
Three important tasks
Paving the way for a fossil independent transport system is a long-term committment that needs parallel and flexible solutions, newer and larger collaborations between all types of stakeholders and relevant fields of research and interest. In concrete terms, the work of f3 is summarized in three parts;
Collaboration within f3 and with other stakeholders in the field – national and international. Collaboration is the base of f3:s work; it bridges traditional gaps between technology, systems analysis and social sciences and contributes to enhanced competence among all participants. Collaboration is also important in order to strengthen Sweden's international role regarding renewable transportation fuels.
External communication directed at experts, decision makers, media and the interested general public. External communication of the work and results of f3 are key tools for both increased knowledge and enhanced collaboration. It is specifically important to make results and conclusions available for decisionmakers within different organisations, for example through an active choice of language and communication channels.
Initiating and carrying through projects with a system perspective that contribute to increased available knowledge in the field and stronger collaboration. The projects, financed by f3 or by the collaborative research program Renewable transportion fuels and systems, shall collectively give a comprehensive view of the complete value chain for sustainable renewable transportation fuels and their surrounding conditions through different system perspectives and points of view.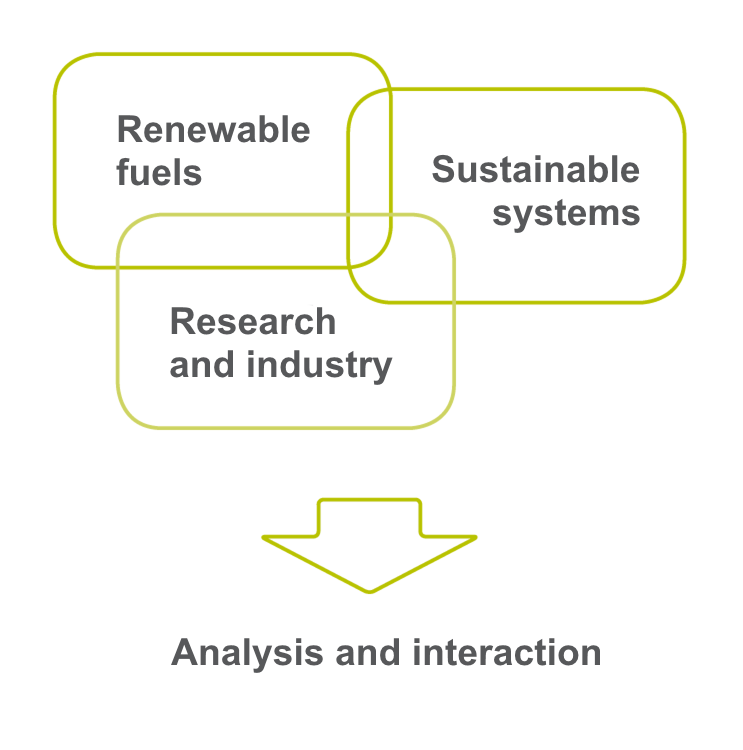 Funding
f3 is financed jointly by the centre partners and the region of Västra Götaland. Together with the Swedish Energy Agency, f3 finances the collaborative research program Renewable transportation fuels and systems.  f3 also receives funding from Vinnova (Sweden's innovation agency) as a Swedish advocacy platform towards Horizon 2020.
Organisation
The base of f3 is the centre partners, and f3:s close collaboration with the Swedish Energy Agency, the region of Västra Götaland and other public financers.
The centre partners represent academia, institutes and industry stakeholders, that contribute to the activities within their competence areas, respectively. Through a mutual agreement, the partners form a consortium.
The general assembly, consisting of all centre partners, manages the centre activities and handles strategic issues for example regarding the orientation of the centre's acitivities and new centre partners. The general assembly also appoints the f3 board and decides upon the centre's  budget. By delegation from the general assembly, the f3 board is resonsible of the current work of the centre, financing of f3 projects and the centre's economy.
Since February 2017, the chair of the board is Annika Åhnberg. Full members of the board are Per Alvfors (KTH), Mats Sandgren (SLU), Joakim Lundgren (Bio4Energy/LTU), Peter Axegård (RISE), Eva Lind-Grennfelt (Preem), Björn Fredriksson-Möller (E.on) and Eva Iverfeldt (Scania).
As a rule, the f3 partners are represented by two persons each, one coordinator and one strategic representative, which in different ways and on different areas support the centre office and contribute to the centre work. Together with the partner coordinators, the centre office are responsible to implement the board's decisions, which implies management of collaborations, communicative work, project administration, etc.
The centre organsiation and office, consisting of a centre manager, a senior advisor and an office coordinator, is hosted by Chalmers Industriteknik in Gothenburg.
The coordinators connects f3 with its partners
All f3 partners have a coordinator with mainly operative tasks. Depenting on the partner organisation, the coordinator could be a researcher, an analysist or an official with relevant knowledge and experience from industry. With their combined field and business knowledge, the group as a whole contributes constructively to the development of f3, and gives input to project proposals and other activities.
By performing review tasks and taking part in communicative activities, development of differens publications such as summaries, compilations and fact sheets, the partner coordinators actively and concretily support the work of the f3 office and the office for the collaborative research program. They also play an important role in connecting f3 with other parts of their organisation, respectively.
Currently, the following persons are active as partner coordinators. They can be reached by email.
Partners
f3 partners include Sweden's most active universities and research institutes within the field, as well as a broad range of industry companies with high relevance. f3 has no political agenda and does not conduct lobbying activities for specific fuels or systems, nor for the f3 partners' respective areas of interest.
Currently, there are 16 partner organisations that also support f3 financially.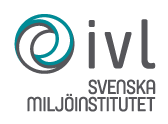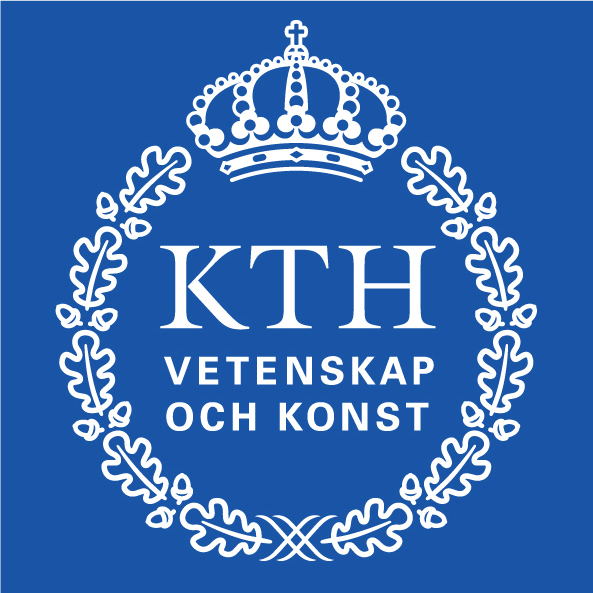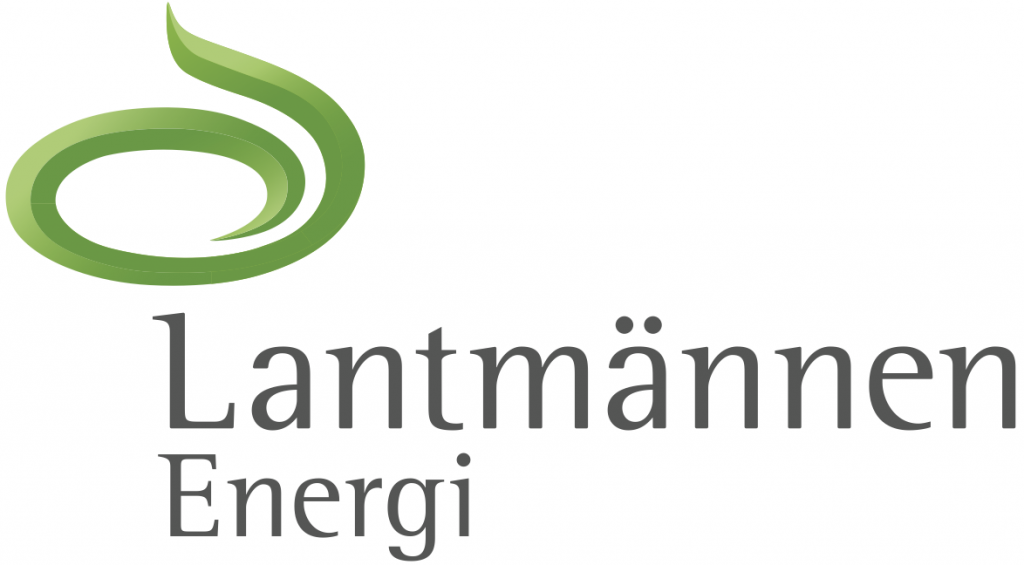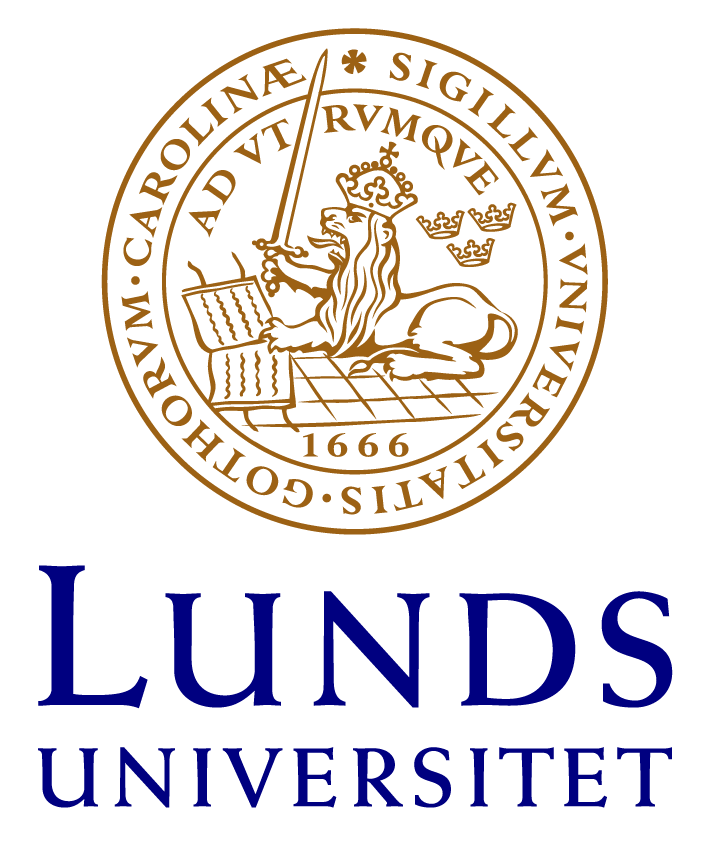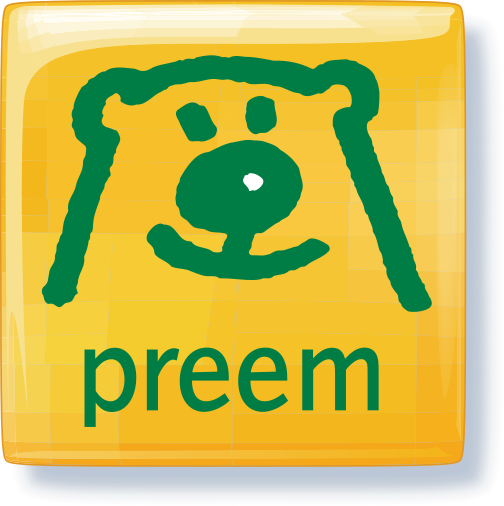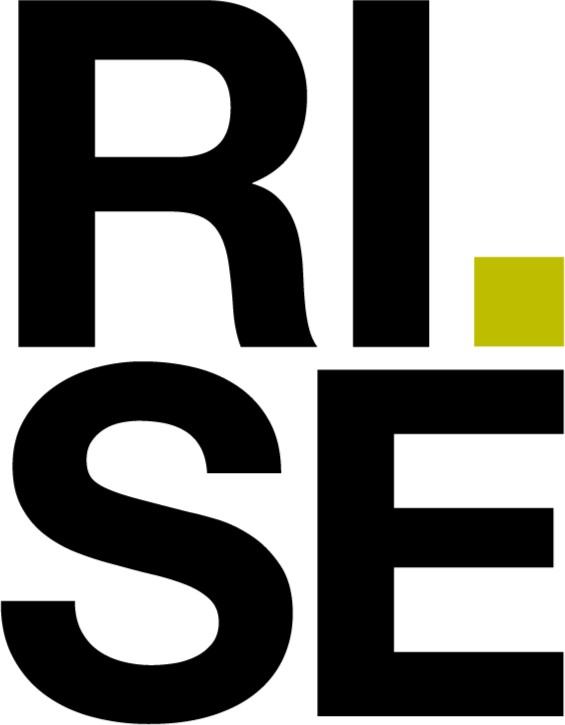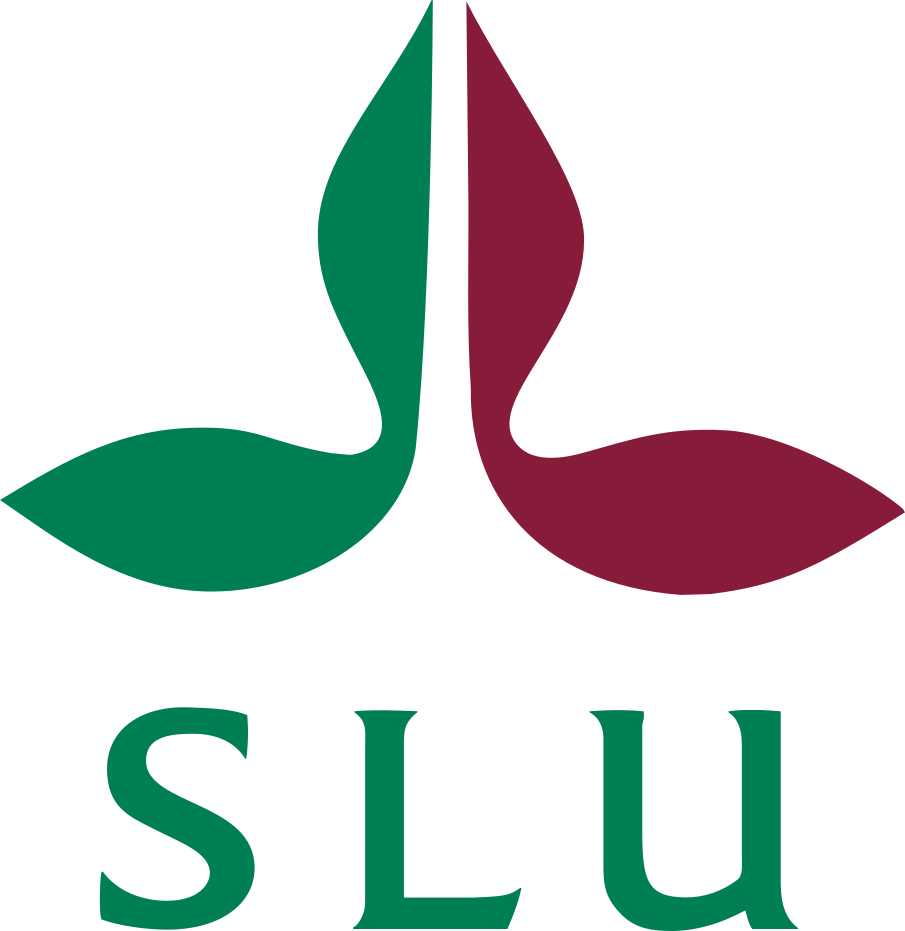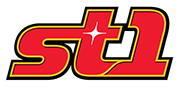 In collaboration with