4-6 November, Gothenburg: Building a sustainable European biofuel industry
This fall, Bio4Fuels (NO), Supergen Bioenergy (UK) and the Swedish Energy Agency and f3 collaborative research programme Renewable transportation fuels and systems (SE) arrange a joint conference that will focus on the key objective of sustainable biofuel implementation prospects in Norway, Sweden and the UK. Join us and take part of invited speakers, presentations of ongoing projects and investments, a study visit and rich networking opportunities. The programme is currently bering updated.
Read more »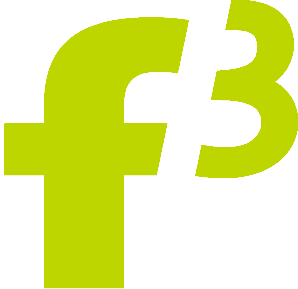 Vision
f3 contributes, through scientifically based knowledge, to the development of environmentally, economically and socially sustainable renewable transportation fuels, as part of a future sustainable society and for the transition to a fossil independent vehicle fleet in 2030.
How we work
The Swedish Knowledge Centre for Renewable Transportation Fuels (f3) is a nationwide centre for collaboration between industry, academia, research institutes and authorities engaged in working towards a sustainable transport sector. The common starting point is that sustainable renewable transportation fuels play a key role in the transition.
f3 conducts system-oriented and interdisciplinary research in connection to every step of the renewable transportation fuel value chain. Together with the centre partners, f3 finances and carries through research projects, disseminates knowledge and engages in advocacy work.
The aim is to enhance the understanding for the need of a systems perspective on research and use of renewable sustainable transportation fuels among policymakers, business stakeholders, society and interest groups so that a fossil independent vehicle fleet can be realised – today, tomorrow and in the future.
43 projects within the collaborative research program Renewable transportation fuels and systems
80 organisations with participation in projects
49 scientific publications
10 open conference events
Calendar
Building a sustainable European biofuel industry
Joint conference for Bio4Fuels (NO), the collaborative research program Renewable transportation fuels and systems (SE) and SuperGen Bioenergy (UK) in…
Read more »
Event | 2019-11-04
General assembly f3
Read more »
Event | 2020-02-06
Partners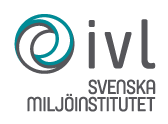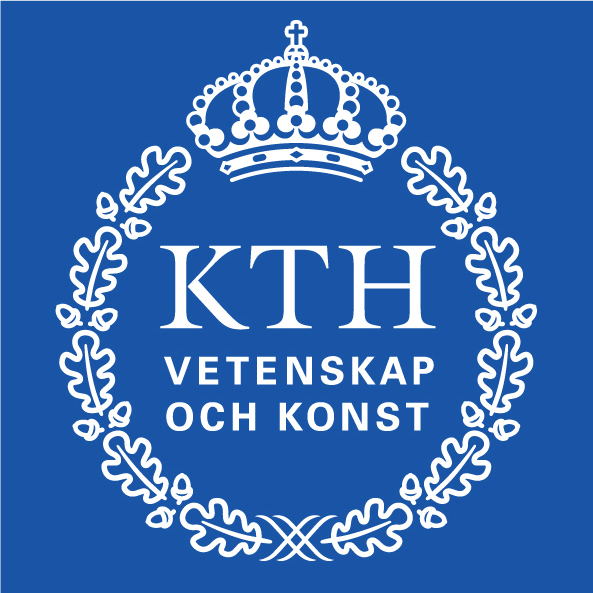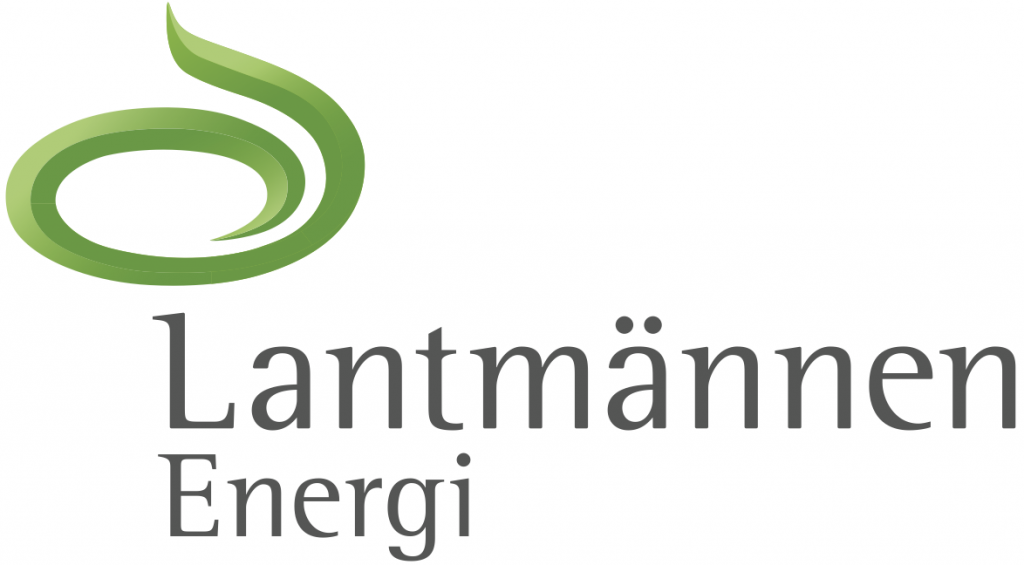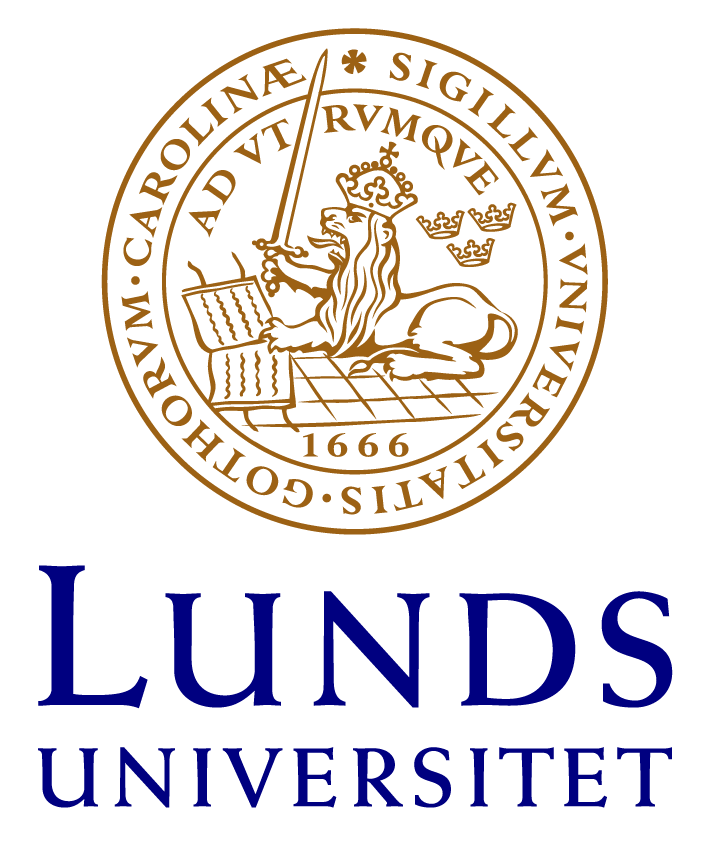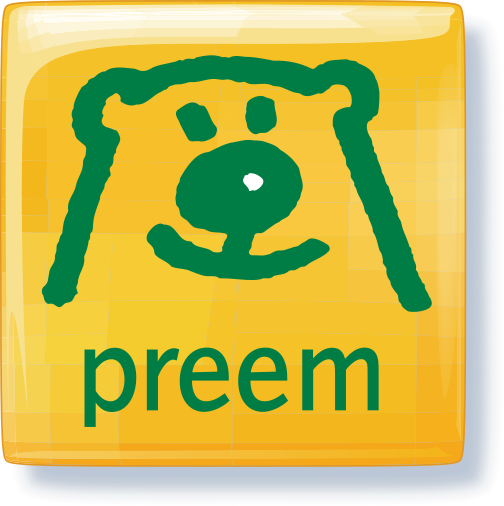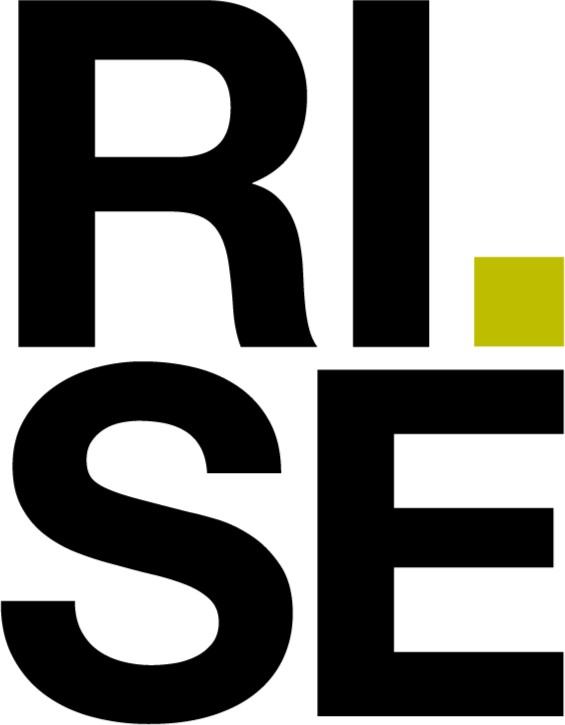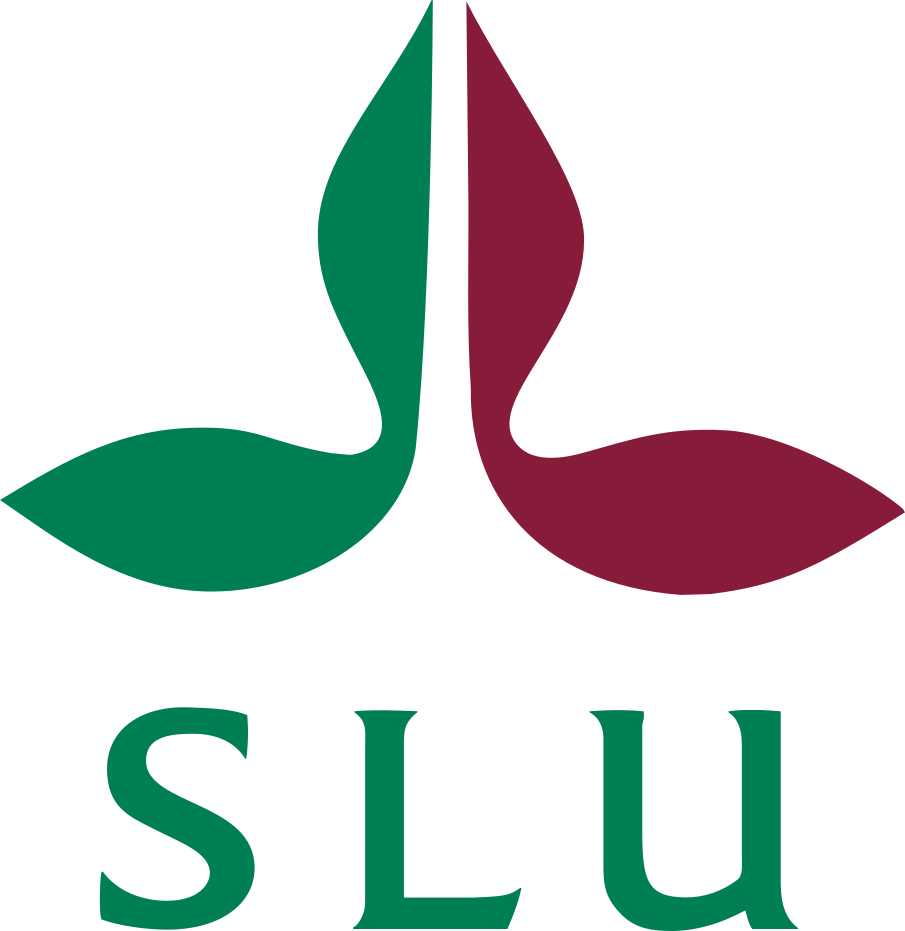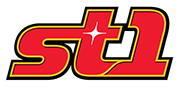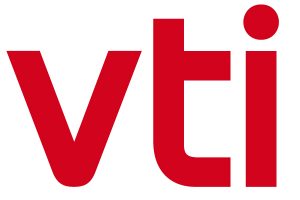 In collaboration with