A network for increased knowledge and use of biofuels
f3 Innovation Cluster for Sustainable Biofuels is a network organization with a long history of stakeholder collaboration around system-related research on renewable fuels.
Industry, universities, institutes, and authorities participate in f3. Together, the members create new collaborations, increase knowledge, and identify obstacles and possible solutions for an actual and rapid transition to renewable fuels in the transport sector.
Our goal is to contribute to reaching the transport sector's climate and environmental goals without negatively affecting other climate and sustainability goals.
The innovation cluster is financed by its members together with the Swedish Energy Agency and is led by the host organization Chalmers Industriteknik.
Members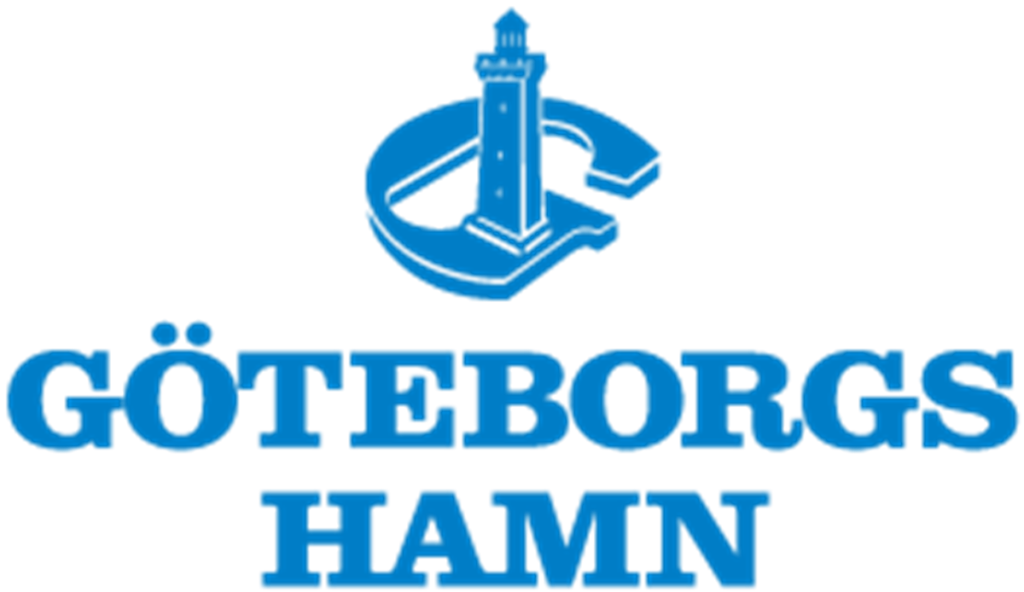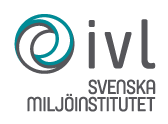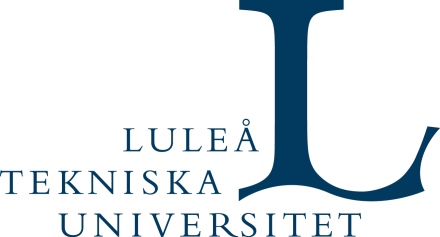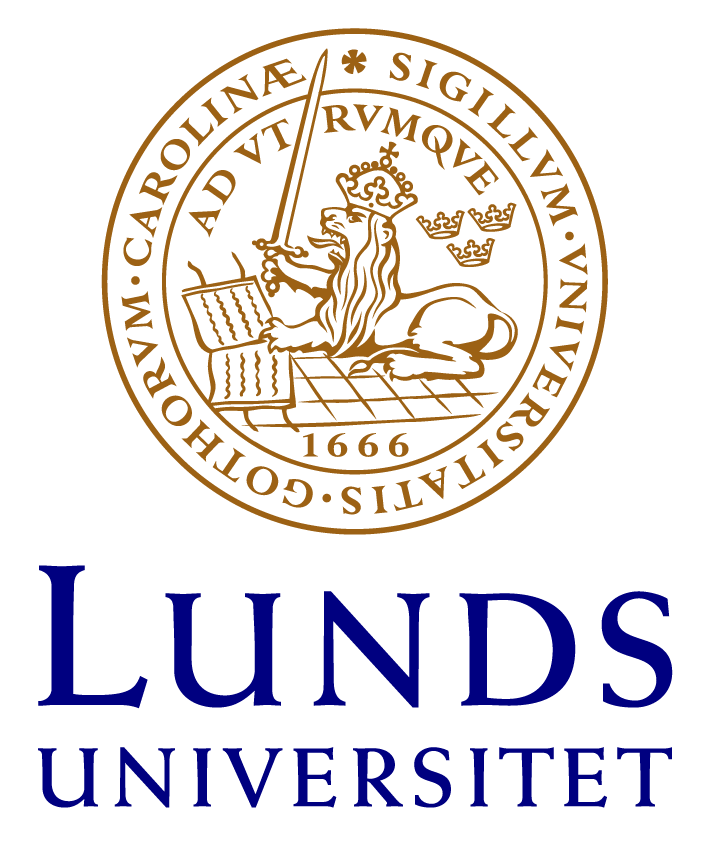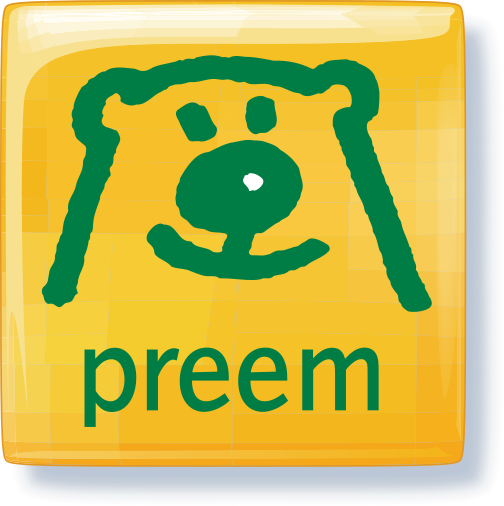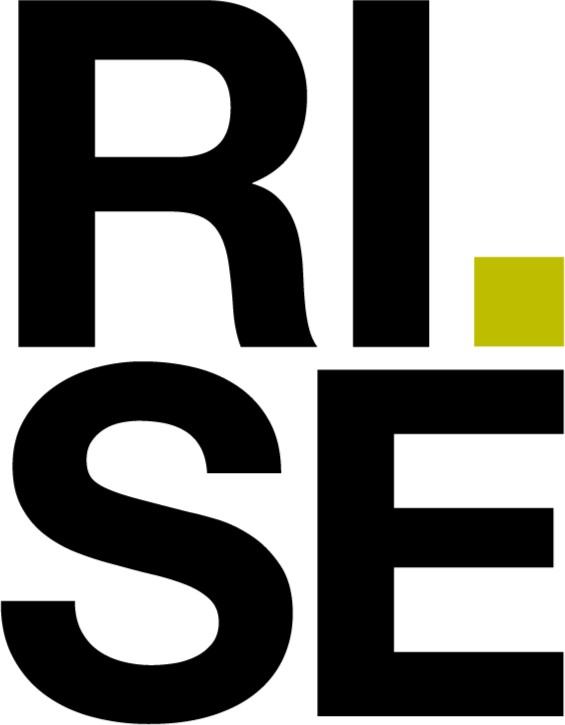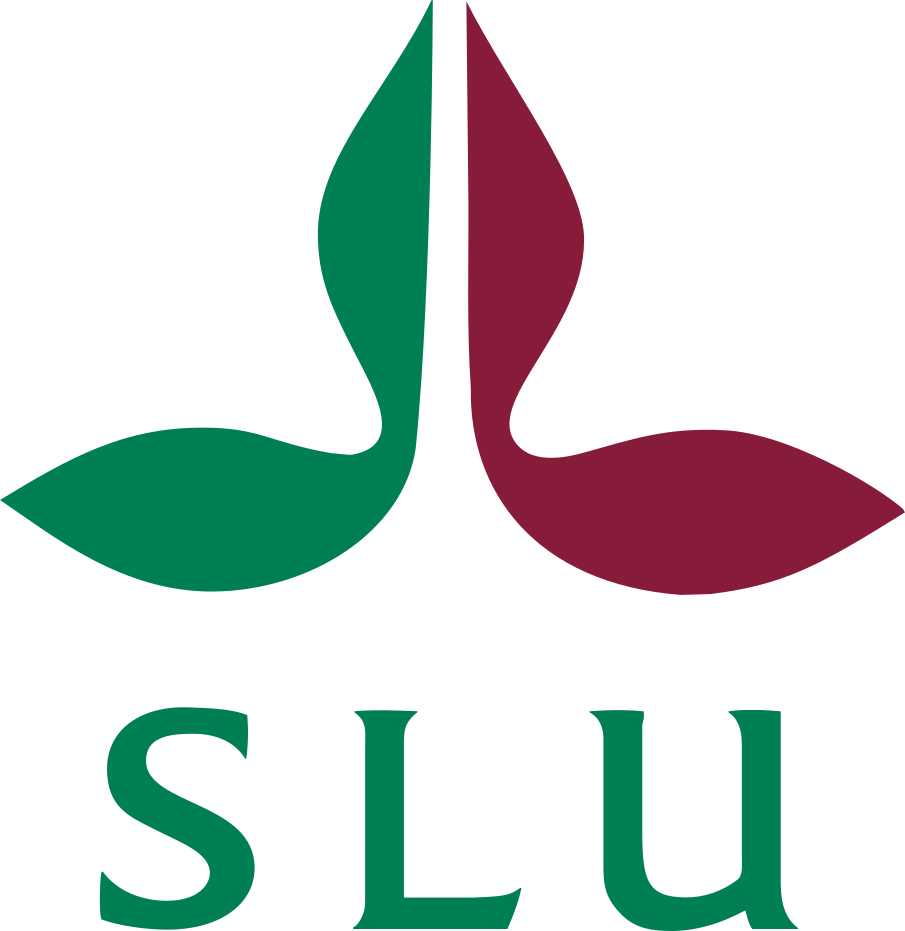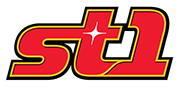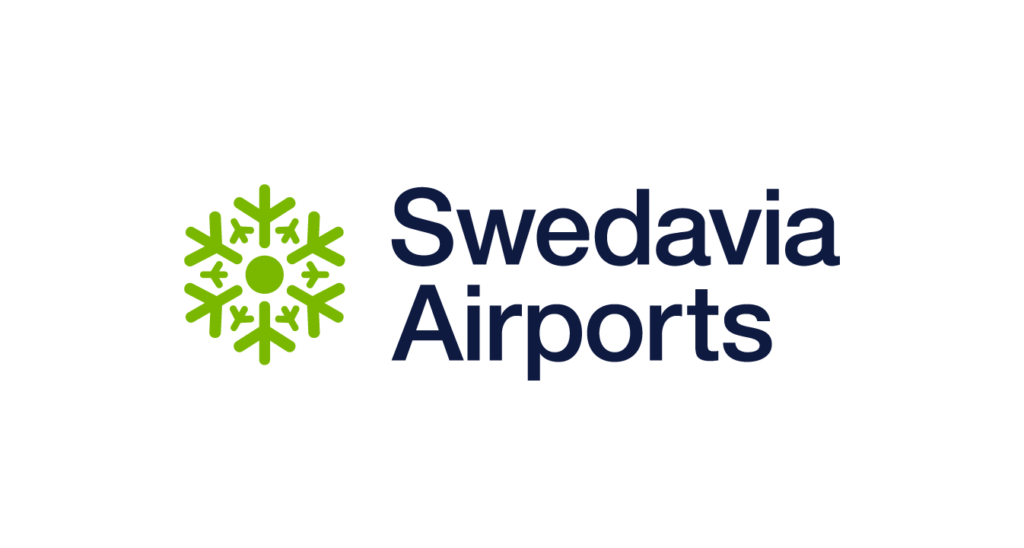 Partially financed by

Host organisation for the innovation cluster